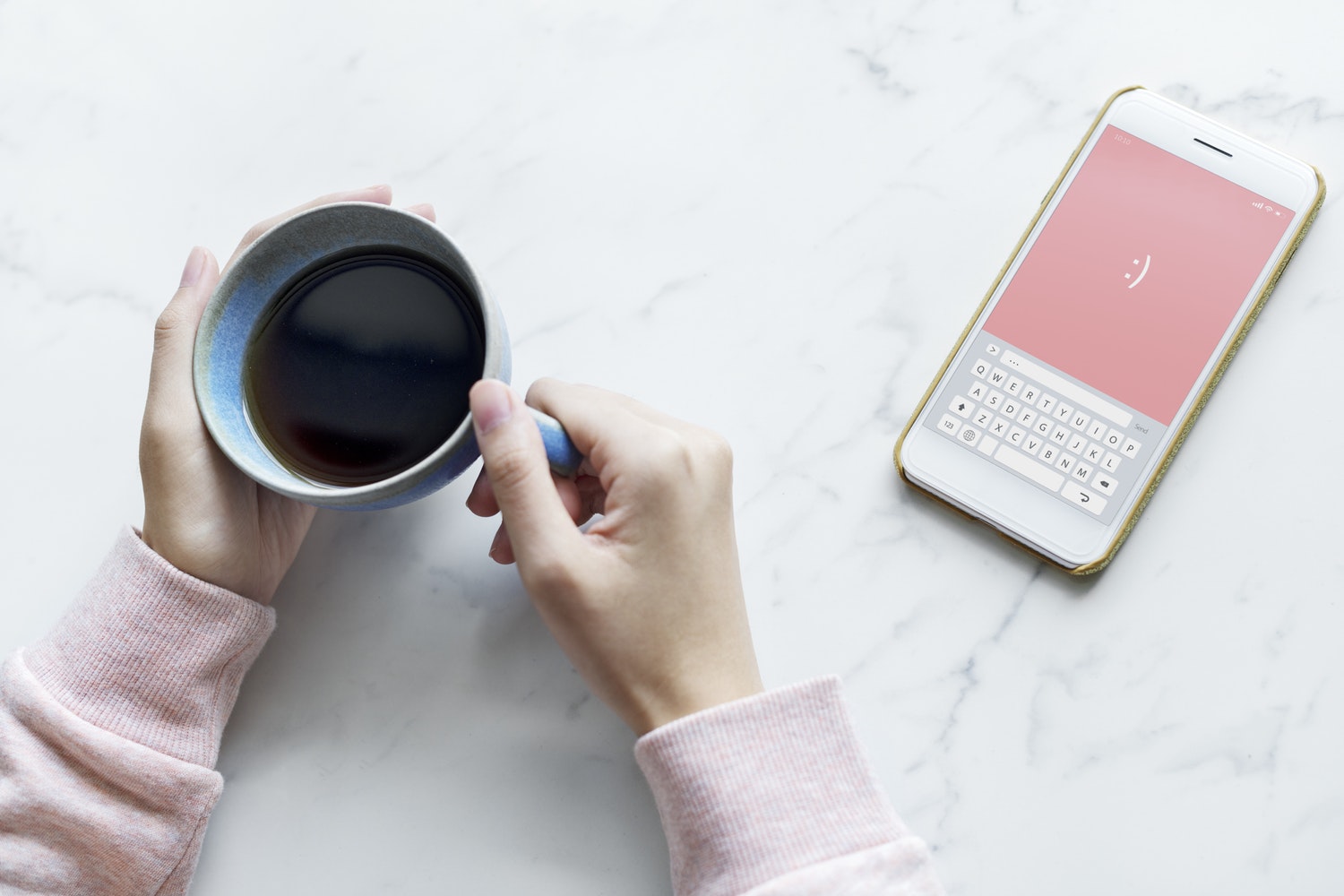 "Social Media Manager" was not a job title that existed 10 years ago. It's a new job in a new industry that is changing every day. No one can truly predict where social media is going next, so it's part of the job of a social media manager to change with the times and adapt.
There are a lot of misconceptions about social media managers. People say "You get paid to sit on Facebook all day? That's so cool!" and while it is very interesting and "cool," that's also not all the job entails. Yes, the nature of our jobs does have us sitting on Facebook, Twitter, Instagram, Pinterest, and Youtube on a daily basis, we do much more than just that.
The job of a social media manager is very intricate and different depending on the company. Sometimes there will multiple people on a social media team or maybe it's just one person handling everything from strategy to community management.
No matter what company it is though, the social media manager is responsible for handling all things related to social media, not just browsing the feeds.
Have you ever wondered what it's really like to be a social media manager? Here's the truth:
1. It's very strategic.
As you scroll your feed and see all the posts from your favorite brands, you should know that nothing was posted at random. There is a very specific reason that photo was posted on that day, at that time, with carefully crafted copy. A social media manager is supposed to pay attention to what's trending and what's going on in their company and create content calendars around those ideas. There is a strategy behind everything posted from a brand and it's the manager's job to strategize.
2. It's heavy on customer service.
These days, most people won't call a company to get a customer service matter fixed. The first place most people go is to social media. As managers, we have to balance posting fun, interesting content, we have to answer any customer service questions that pop up in messages and comments. It is definitely an unexpected part of the job when you first get into the industry, but after a while, it becomes second nature.
3. You're the voice of the brand.
As a social media manager, you are the front line to every customer, every news outlet, and anyone who comes in contact with the brand. That means you have to be highly aware of everything you say and how you say it. You have to double check spelling, grammar, and tone when posting and you can't let anything slip. One mistake can make or break a post. Everyone is always watching what you do and how you work so be extra careful!
4. You become the expert.
Everyone in the office will come to you for social media advice; people from the top to the bottom of the totem pole will ask your opinion on things, will ask how social is going, and want your input because you know the customers best.
Even though there are some unexpected tasks required, being a social media manager is a fun, rewarding job. You instantly see the results from hard work and it's interesting to be part of an industry that is so fast-paced, ever-changing, and new in every aspect.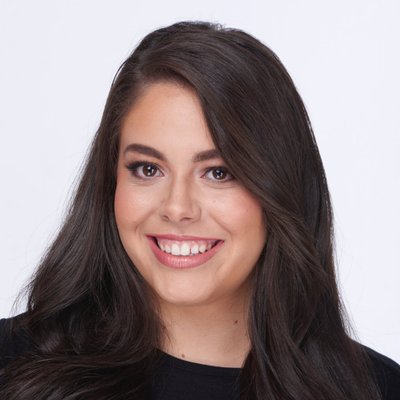 Briana is a social media manager, freelance writer, and blogger. She is a reader and coffee addict; follow her on Twitter and Instagram at @bribrilukes.