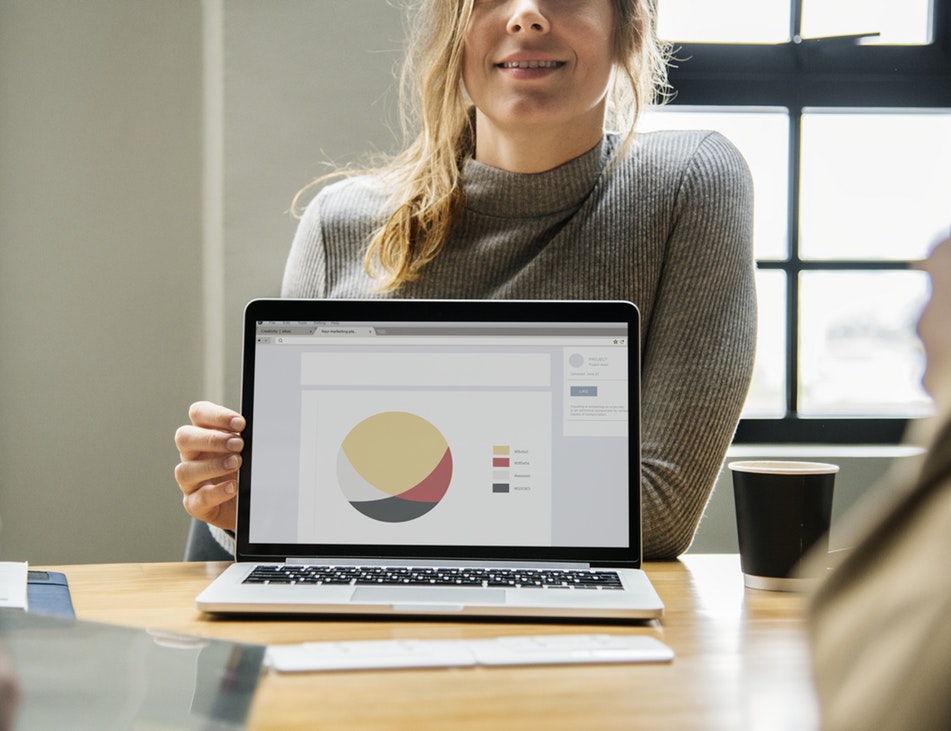 So you've done the interviews, sent the follow-up emails, and accepted the offer. Now, it's finally happening: you are starting your new job tomorrow. Yay and yikes! Where did the time go?
Starting a new job can be both exciting and nerve-wracking. You want to make the best first impression, to start strong but also humble. To make the experience go as smoothly as possible, here are my tips on how to prepare for the first day at your new job!
1. One Week in Advance: Reach out to your supervisor
Checking in with your direct supervisor before day 1 is a great way to start your relationship with your new boss and coworkers. Request an hour meeting with you prior to day one. This will already set the tone and help you answer questions you may have in regards to the role, what you should begin working on and what current projects should you be managing. After all, you want to hit the ground running!
2. In the Days Before: Grooming and a test drive
Make sure you have done all grooming activities prior to starting at your new job! You want to look your best and make a lasting impression right from the get-go.
For men, make sure your head and facial hair are freshly groomed. If you wear cologne, choose one that is not overpowering.
The same goes for women: if you choose to wear perfume, remember that less is more. Make sure your haircut and color are refreshed. You want to feel confident as possible as you start this new journey! This is not the time to try out new makeup tricks — stick to what you know and what you feel most confident doing.
Now that you're looking your best, it's time to do a test drive from your home to your new job. How else will you know what time you need to leave to arrive at your job on time? The last thing you want on your first day is to be late! For your first day, you should plan on arriving 15-30 minutes in advance. You will likely be doing some paperwork and meeting with HR before you even walk to your office area.
3. Night Before Prep: What to wear, what to bring, and get your Zs
In order to slay your first day, you have to do some pre-work prep so you are ready to tackle whatever challenge comes your way.
Start off by having your items for the office packed (more on that below!) and first-day outfit ready to go the night before. Select a comfortable outfit but do not come too casual! It's always better to be overdressed than underdressed, although flats are recommended since it will be a long and unexpected day.
Pack yourself a light lunch, something that is not heavy and will keep you energized like a spinach wrap, as well as a great snack, like a nutrition bar or almond butter with veggies.
Other things you want to bring along:
A water bottle. Hydration is key!
A notebook. Writing your notes and coming prepared shows you are ready and responsible for the next project to come.
Electronic devices that you have and/or are given. If IT is setting you up, it's time efficient to get you connected all in one swoop!
Don't skip this next part: go to bed early. Getting a full 8+ hours of sleep will go a long way in your appearance and your ability to focus.
4. The Day Of: Eat breakfast and observe the lay of the land
First thing's first: have a healthy breakfast! Even if your appetite is affected by nerves, it's important to eat a little something so you are focused and ready for the day.
Once you get to the office (15 minutes early!), it's important how you present yourself. You want to be seen as a positive new addition to the team. Office politics is real. Pay attention to who your team interacts with, who you need to connect with and who can assist you.
Ask to each lunch with a co-worker and be friendly with anyone you meet. If you are starting at a big company, it's important to learn 3-5 names a day and know their role and what they do. In my case, I keep a hard contact list separated by each department and add notes to each person to make sure I remember their names and what to reference them for.
If you are shy, using basic icebreaker questions are great for getting to know your internal team and new people. If you're outgoing, tread lightly when you are meeting new people — you want to be personable but not an oversharer.
Before you know it, you've made it through your first day. Congratulations! Pat yourself on the back for a job well done.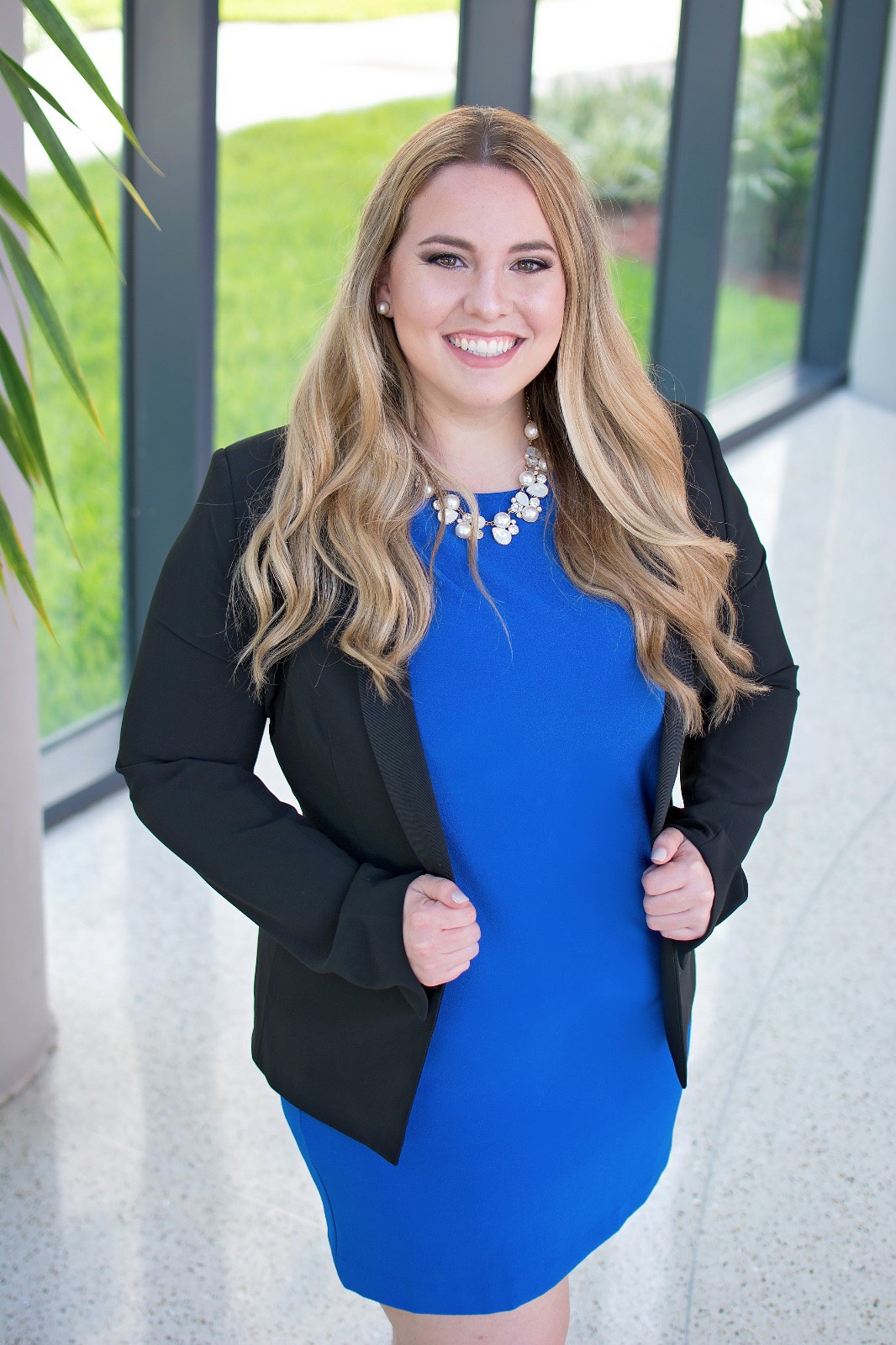 Alexis Dawson is a strategic marketing professional with a Master's degree who has worked with 40+ brands in diverse industries. She was recently promoted to a Senior Social Media Manager role in Miami, FL. She believes original creative content and customer engagement through technology helps keep brands relevant, giving them a competitive edge in the market. In her spare time, she is a fashion enthusiast, world traveler and is bringing her career and positive lifestyle tips to you.
Connect with Alexis on: Instagram, Twitter, LinkedIn, and read her blog.